The certified home inspector will provide a visual inspection by looking at the home's various systems, including interior and exterior components. The inspector will check exterior components including roofing, flashing, chimneys, gutters, downspouts, wall surfaces, the foundation and the grading around it. Power Home Inspection's certified inspectors are located in Etobicoke, Ontario and serve Toronto & the Greater Toronto Area including Vaughan & Brampton.
Why choose us?
There are many inspectors to choose from in the GTA, you might be wondering what sets Power Home Inspection apart from the others. To put it simply? We are always working and putting you the customer FIRST. Other home inspectors look out for the best interest of the realtor. We can say proudly that the customer always comes first, any and all deficiencies or issues are always documented and explained in detail so that there is complete trust in your Home Inspector.
February 2019 Home Inspection SALE!
In the month of February, Power Home Inspection is offering 10% off all New Home Inspections. Have you recently purchased a new home? Getting a Certified Master Inspector is key to knowing that your home was built properly. New homes have issues just like older homes but these issues are often missed due to limited knowledge of a homeowner when filing their warranty claims. Read more about New Home Inspections here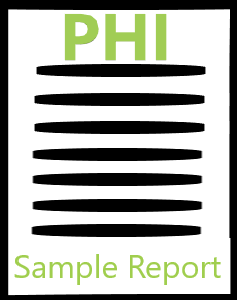 Recent Home Inspector Google Reviews for Power Home Inspections: