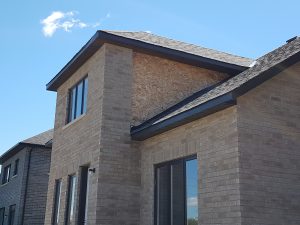 Yes your new house is ready for you to move in!
When buying a new home in most situations you pay for a warranty.
You have to submit 3 different reports to indicate all major and minor deficiencies that need to be resolved or else they will never be fixed. A home inspector can take care of finding these deficiencies, a lot of which regular homeowners miss.