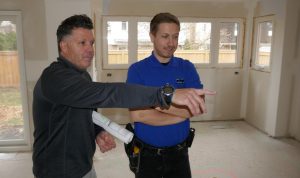 Why does my real estate agent insist that I get a certified home inspector to look the property I'm considering purchasing? There are people in my circle who think this is simply a needless expense…
Since the late 1980's, disclosure of property defects has become the primary focus of most residential real estate transactions after first emerging as a service during the mid-1970's. Gaining gradual recognition over the past decades, home inspectors attained prominent acceptance as a distinct and essential profession providing the service of inspecting and disclosing property defects.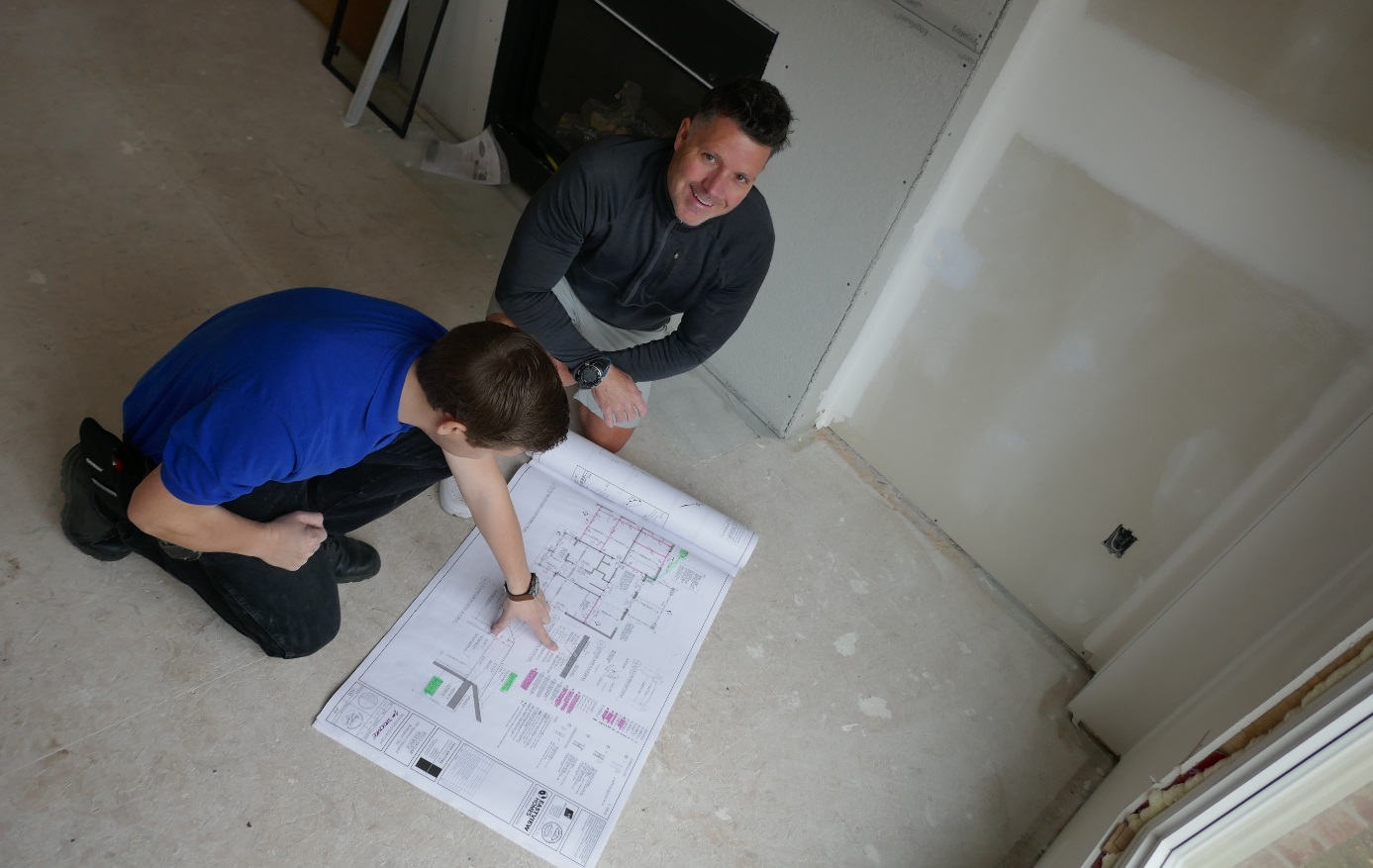 To those who approach real estate with the old 'as-is' mind-set, the advantages of home inspection are not immediately apparent. But make no mistake; a thorough inspection can shield you from costly discoveries after the close of escrow. It's one of the best consumer protection services available.
Every home, regardless of age or quality, harbors a small, medium, or large list of defective conditions. Some are obvious, while others are only apparent to those who know how and where to look. When you hire an experienced, qualified home inspector, there is no question as to whether unknown defects will be found; but rather what, where, and how serious, dangerous, or expensive the defects will turn out to be.
Most homebuyers spend fifteen minutes to an hour walking through a home prior to making an offer. At best, this provides a general impression of the overall physical condition. But what about foundations and structural framing, attic construction, insulation, ventilation, and roof conditions? These are just a few of the hundreds of considerations included in a home inspection.
Above all, let's not forget building safety. An inspector can alert you to red flag issues involving the electrical wiring and fixtures, fireplaces and chimneys, gas fixtures such as furnaces, water heaters, cook tops, and ovens, railings at staircases and decks, tempered safety glass in required locations, and automatic reverse of garage door openers.
Furthermore, an inspector can forewarn you of problems involving faulty ground drainage, defective plumbing, substandard construction, firewall compliance, building settlement, leakage, general deterioration, inoperative fixtures, and so much more.
Clearly, your agent understands this process and the importance of equipping you to make an informed purchase decision. Be thankful that your agent is working to protect your financial interests. With a detailed home inspection, you will know what you are buying, before you buy it. And that could save you thousands of dollars and years of regret.